Visiting Andorra
Posted: 25 Jun 2018 15:58
Sorry guys, I just post it so late because my examination.
I just visited Andorra last week.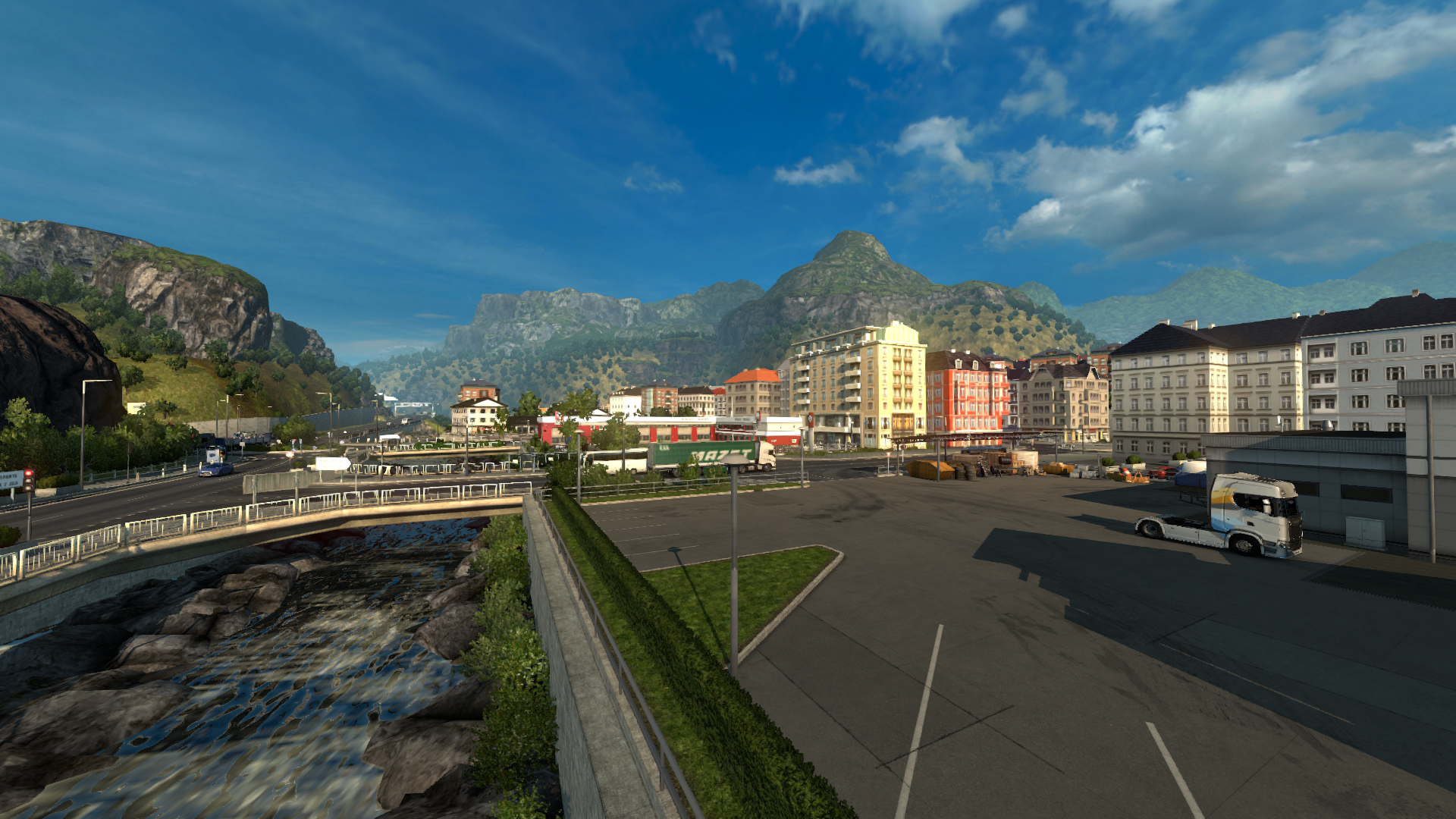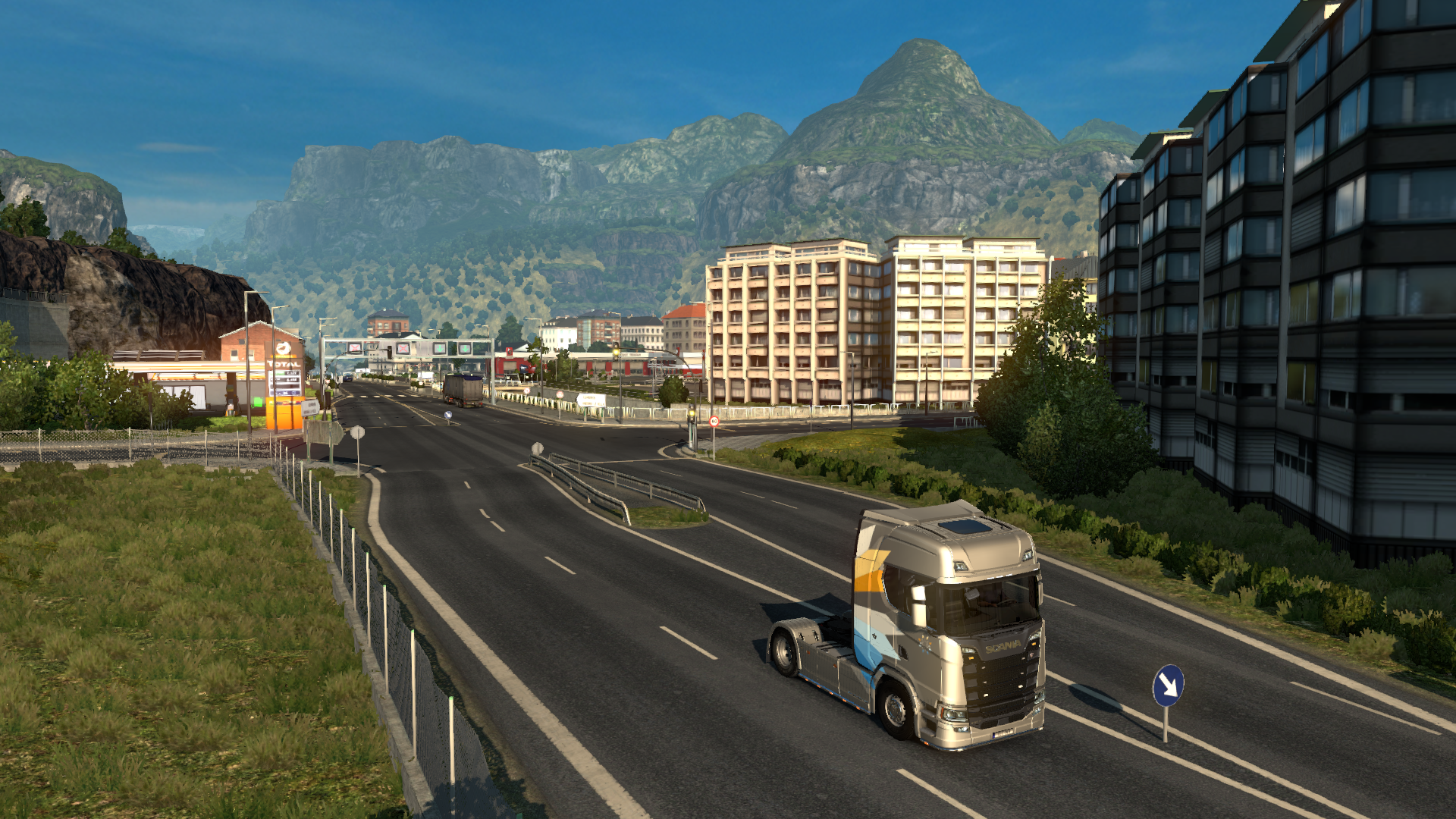 Well, I visited twice when I went to Barcelona.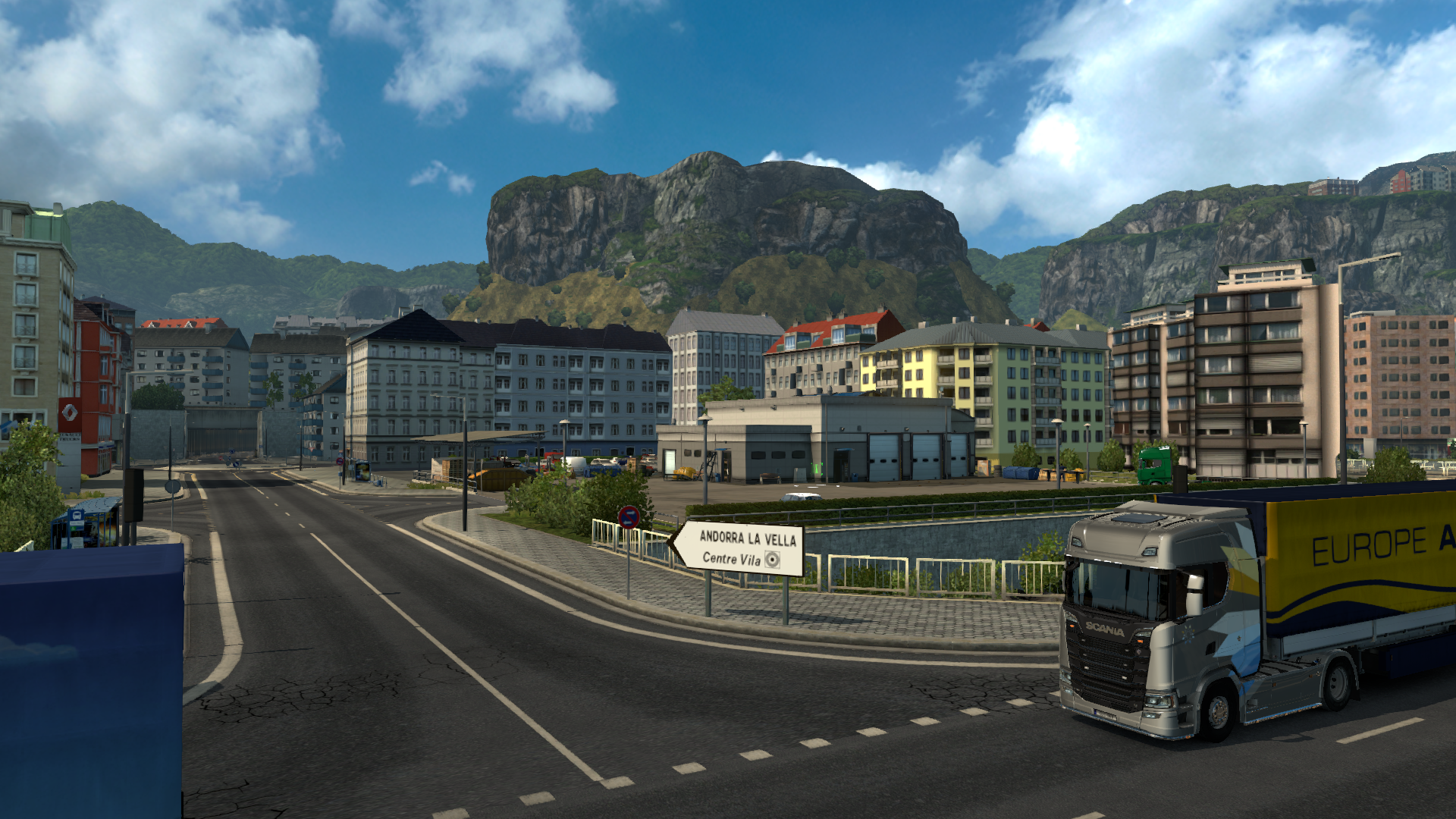 I think the trip to Andorra is amazing. You can see many beautiful views when you go to Andorra.
Guys is it will too hard to climbing up?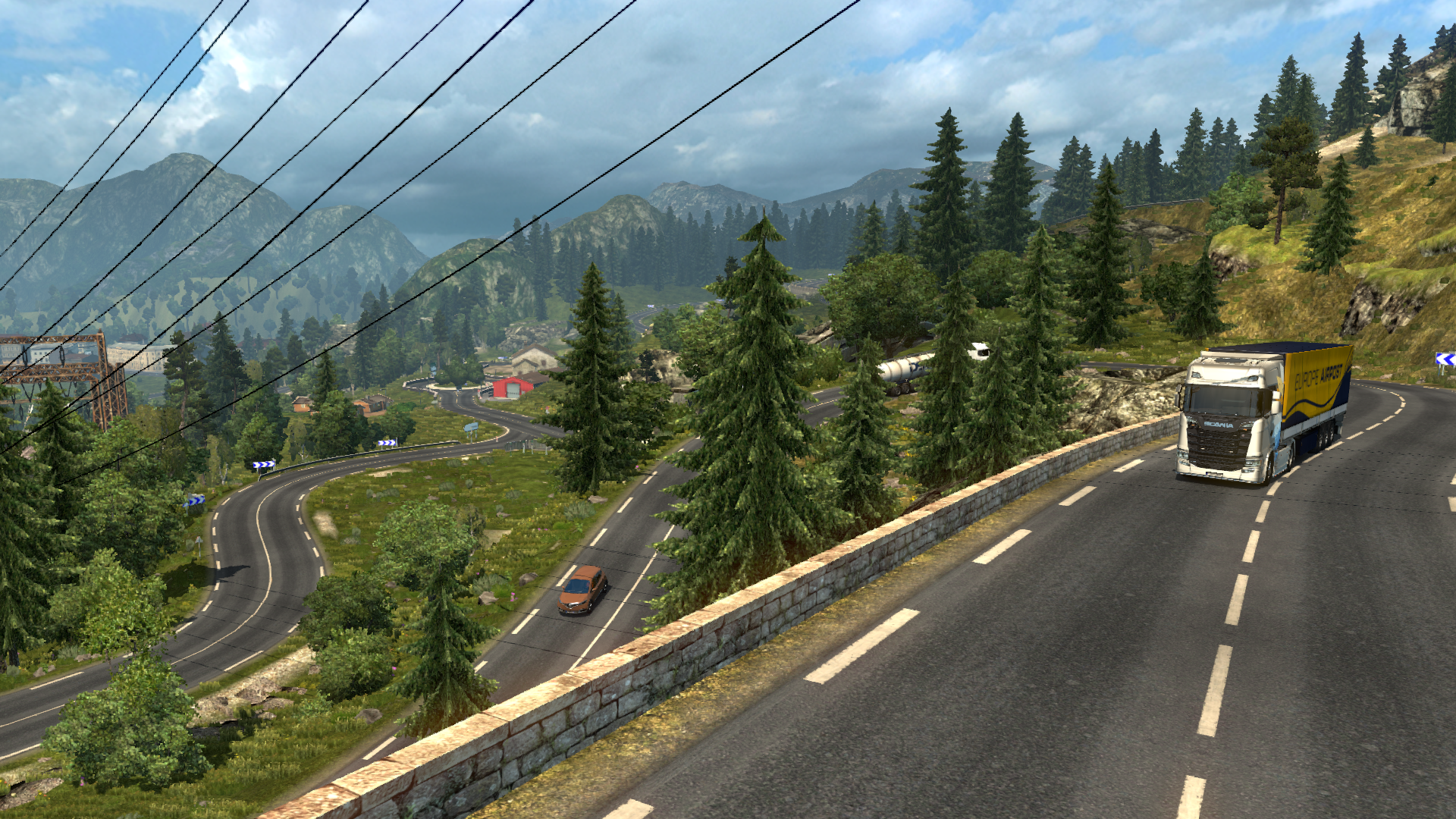 *Special*
Visiting Barcelona
After I go through Andorra, I went to Barcelona.
First thing I met is the very order-less freeway network.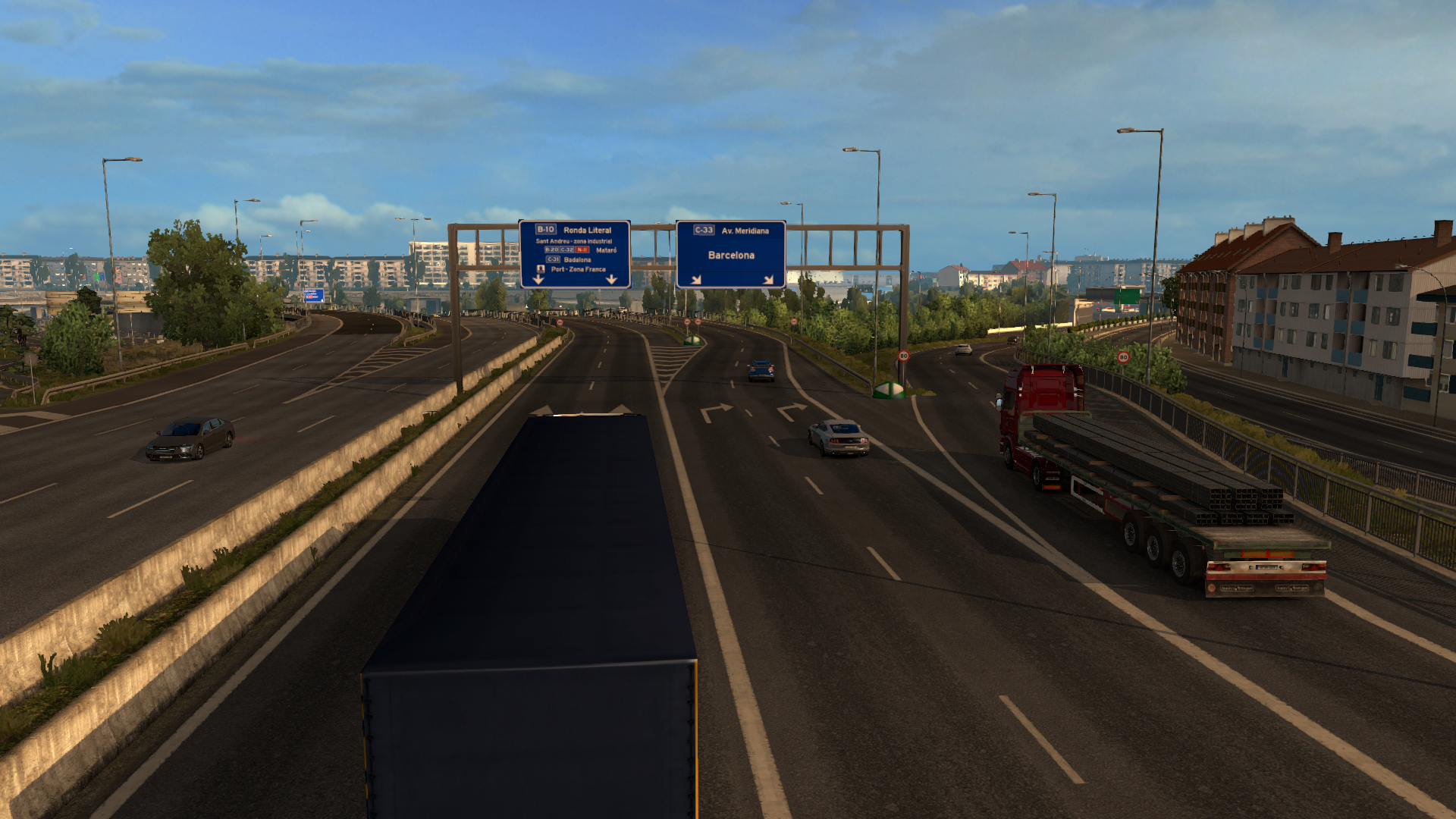 I'm so confused, also nearly lost.
I also took some photos in there.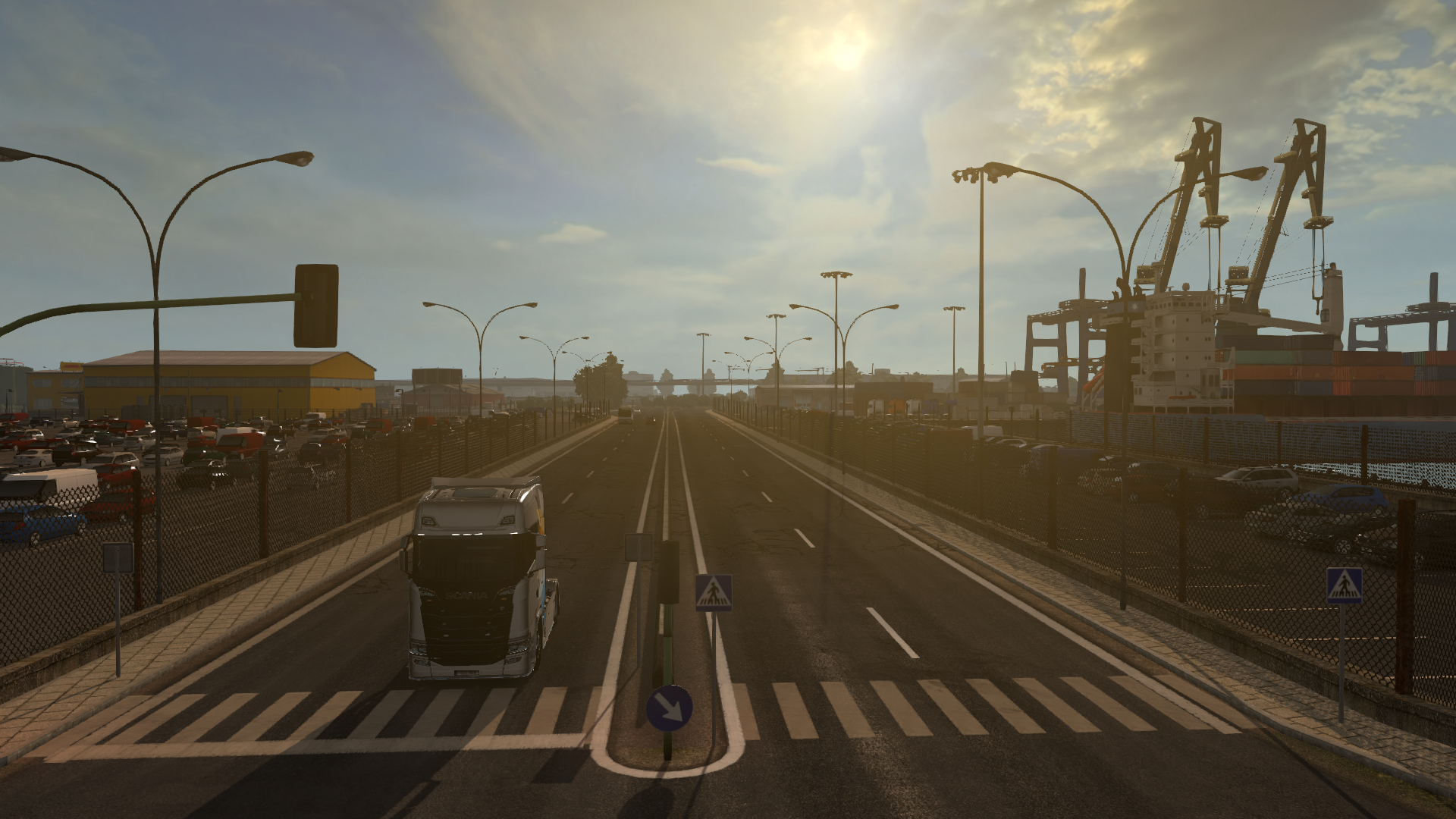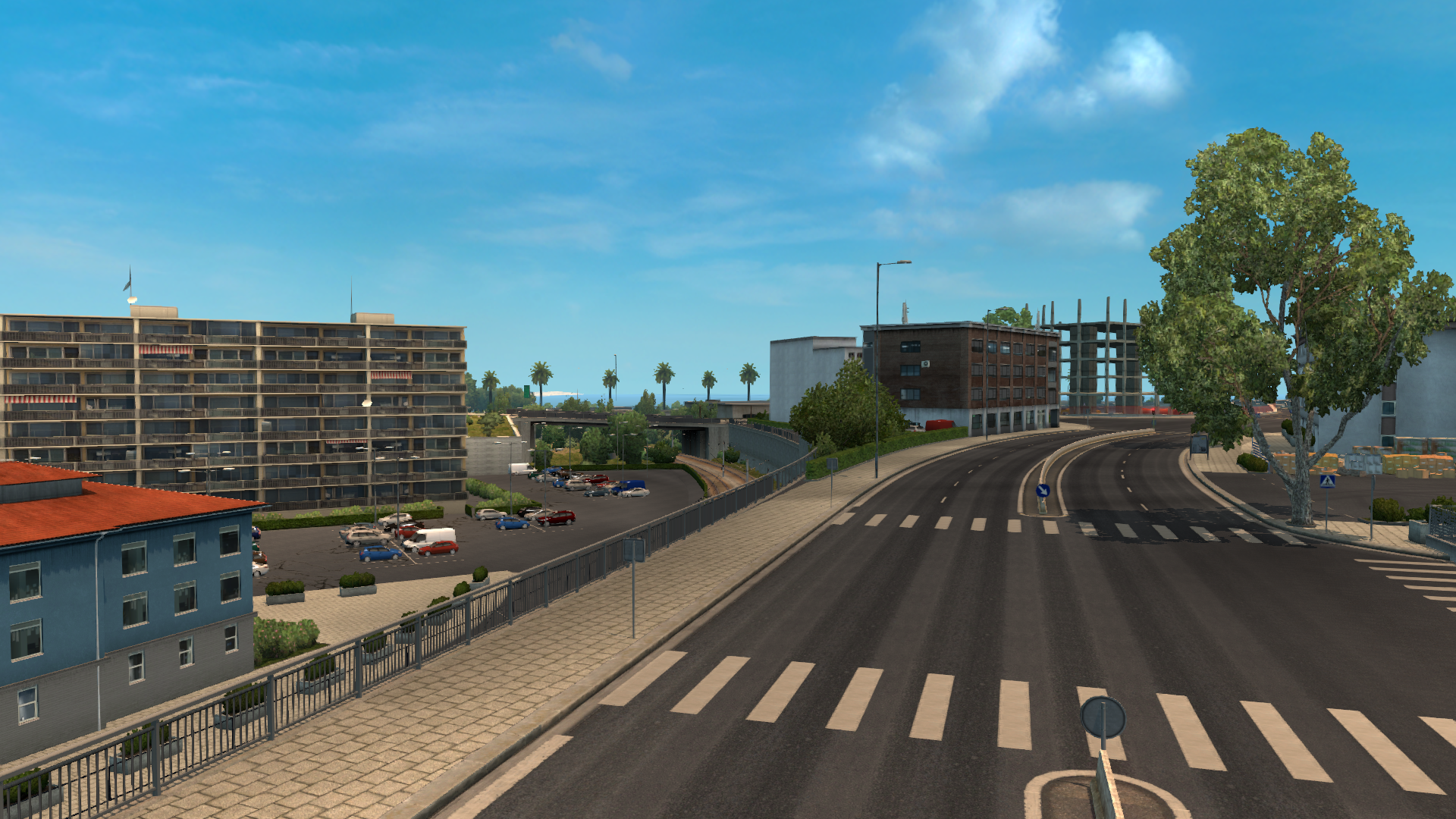 But an update stopped my visiting. TAT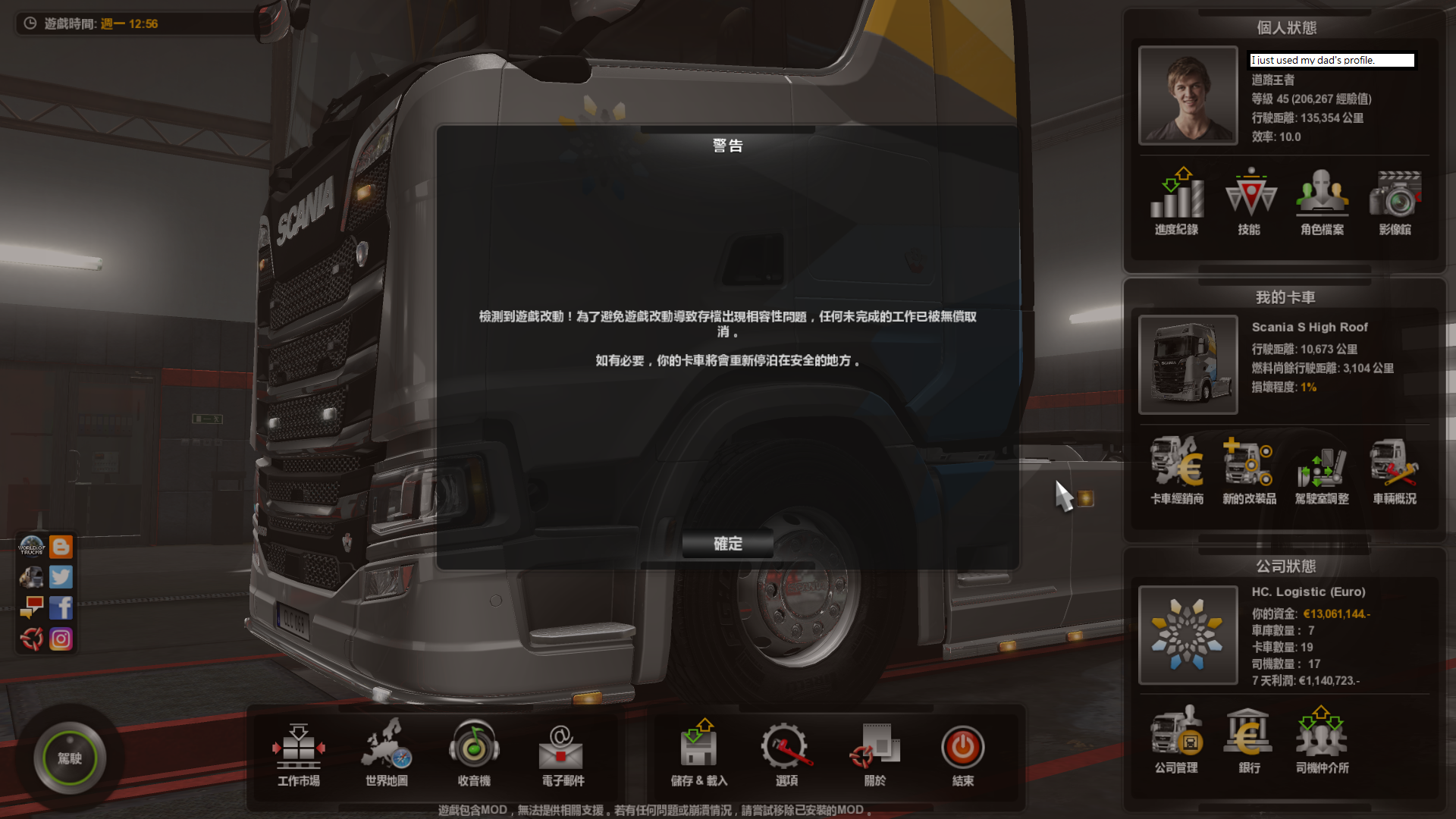 I know it's hard for you to read, but that means I had been reseted to Stockholm.
I think I need more time fore the topic visiting of Barcelona.
_______________________________________________________________
1. Where would you suggest after I visited Barcelona?
2. Where can I tell it when I have some suggestions about the Promods map?
Hope you can provide some suggestions to me.
(also hope you don't mine my poor English.)