Missing Model Texture
Posted: 09 Aug 2019 23:26
I have been attempting to export my Ohio sign properly for use in my new ATS map, but whenever I load it into the game it has the model but it has no texture but is just bright pink.

What its supposed to look like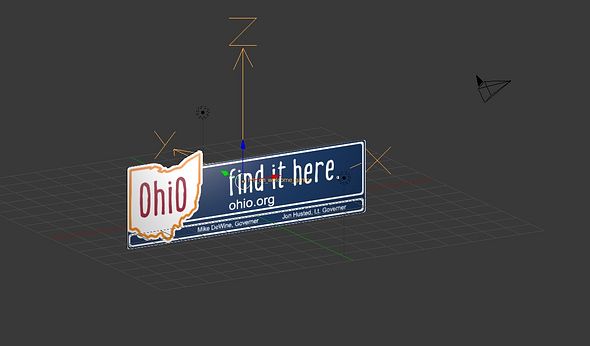 If you would like to download it and attempt to export it yourself it is attached at the bottom. Any and all help is appreciated.