Remove the Moon
Posted: 13 Dec 2019 09:14
Hey y'all,
Can anyone tell me how to edit a skybox mod to remove the Moon? Anyone who has used one quite possibly has seen this before...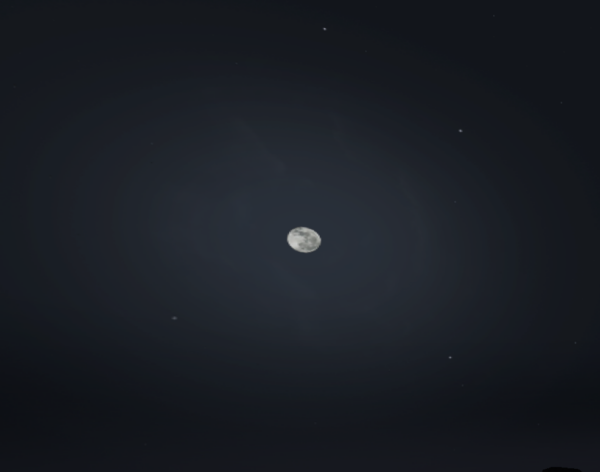 And an oval Moon is a total immersion breaker... I can edit the .dds files to "fix" the images, but there's a glow that is still there and I have no idea where it's coming from.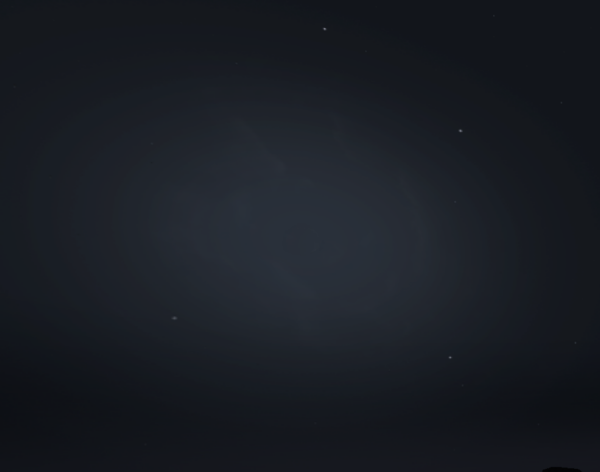 Any assistance in making this go away will be greatly appreciated.
Thanks in advance,
Ax